HOT!!! RARE Pepsi & Mist Twist Coupons to PRINT
WOW!  I can't even remember the last time that I saw Pepsi printable coupons!  There are THREE NEW RARE Pepsi, and Mist Twist coupons available to PRINT TODAY!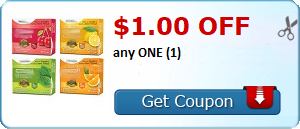 $1.00 off ONE (1) 20oz Mist Twst plastic bottle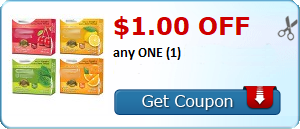 $1.00 off TWO 20oz plastic bottle Pepsi products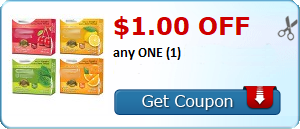 $1.00 off TWO (2) Pepsi 12P Cans or 8P Mini Cans

These coupons probably won't last long!
Don't forget to be on the lookout for Pepsi bottle with a pizza emoji.  If you find one, you can get a FREE Personal Pan Pizza at Pizza Hut!  CLICK HERE for Details 
===> PRINT your Pepsi COUPONS HERE <===
Disclosure: This post contains affiliate links. I may receive affiliate payments when you click on some of the coupon links included in these match-ups. This helps to offset the cost of running and maintaining a blog. Thanks for your support!