NEW Coupons: Lysol Cleaning Products
There are several NEW coupons available to PRINT for Lysol Cleaning Products.  PRINT your coupons NOW and hold them for the next SUPER DEAL!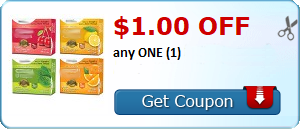 $0.50 off any ONE Lysol Disinfectant Spray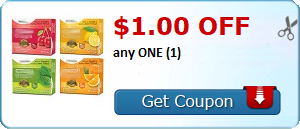 $0.50 off any TWO Lysol Disinfecting Wipes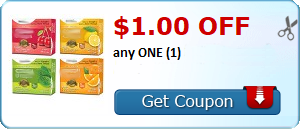 $0.50 off any 2 Lysol Toilet Bowl Cleaners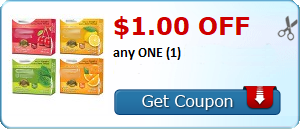 $0.50 off any TWO (2) Lysol Bathroom Cleaners
I know that school is just coming to an end, but it's never to early to start thinking about all those Back to School Supply Lists.  They are ALWAYS looking for cleaning and disinfecting products.
Happy Couponing!
Disclosure: I may receive a affiliate payments when you click on some of the coupon links included in these match-ups. This helps to offset the cost of running and maintaining a blog. Thanks for your support!