NEW COUPONS: Save on Gain, Dreft, Spam & Clear Eyes products
There are several NEW coupons available to PRINT today. PRINT your coupons NOW and save them for the next SUPER DEAL!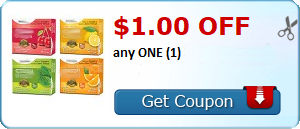 $2.00 off ONE Gain Laundry Detergent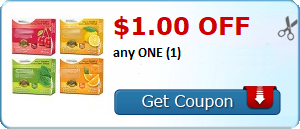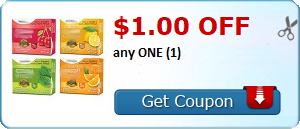 $1.50 off any three 12 oz SPAM products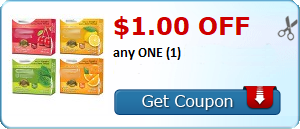 $3.00 off one Clear Eyes Pure Relief
Happy Couponing!
Disclosure: I may receive affiliate payments when you click on some of the coupon links included in this post. This helps to offset the cost of running and maintaining a blog. Thanks for your support!