NEW COUPONS: Save on Gerber, Claussen, Dole, Bounty, Resolve, Dulcolax & MORE
There are several NEW coupons available to print today.  Be sure to scroll through and PRINT your favorites while they last.
Baby & Toddler: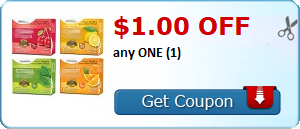 $1.00 off when you buy any ONE Gerber Cereal = Pay $0.99 with coupon & Catalina Offer at Tops Markets (CLICK HERE FOR DETAILS)
$1.00 off when you buy any THREE Gerber 3rd Foods
$1.00 off any FOUR Gerber 1st Foods = Pay $0.75 each at Dollar Tree!
$2.00 off when you buy any SIX Gerber 2nd Foods
Foods: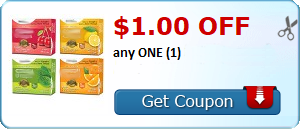 $0.55 off ONE any CLAUSSEN Pickles
$0.75 off off 2 Dole Canned Fruit
Health Care: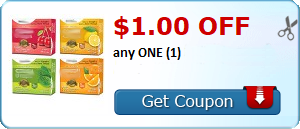 $3.00 off (1) Dulcolax product 25 count or larger
Buy ONE Dulcolax or DulcoEase Pink get ONE Free
$3.00 off ONE (1) Dulcolax Stool Softener
Household: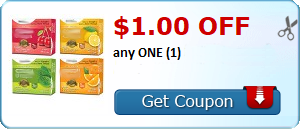 $0.50 off ONE Bounty Napkins
$0.75 off any 1 RESOLVE Carpet Pet Stain Remover
$2.00 off any 1 RESOLVE Machine Solution
$1.00 off TWO packages of Hefty Slider Bags
$0.75 off any 1 RESOLVE Carpet Stain Remover

Personal Care: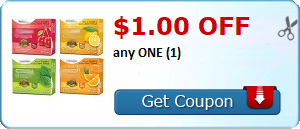 $1.00 off ONE Summers Eve External Product

Happy Couponing!
Disclosure: Product selection and prices may not be available at all stores, and may vary by region. This post contains affiliate links. I may receive affiliate payments when you click on some of the coupon links included in these match-ups. This helps to offset the cost of running and maintaining a blog. Thanks for your support!