NEW COUPONS: Save on Iams Cat Food & Temptations Cat Treats
NEW CAT FOOD & TREATS PRINTABLE COUPONS

There are TWO new Pet Care coupons available to PRINT TODAY.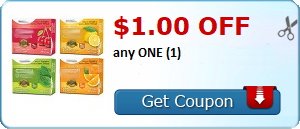 $1.00 off any 3 TEMPTATIONS Cat Treats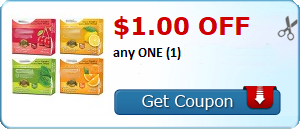 $2.50 off one IAMS Dry Cat Food Bag

===> PRINT your Iams & Temptations Coupons HERE <===
Happy Couponing!
Disclosure: Offers may not be available to all users and may vary by region. This post contains affiliate links. I may receive affiliate payments when you click on some of the links included in this post. This helps to offset the cost of running and maintaining a blog. Thanks for your support!