NEW COUPONS: Save on Kellogg's, Huggies, Tide, Bar-S, Tums & MORE
There are several NEW coupons available to PRINT today for popular brands, including Kellogg's, Huggies, Tide, Tums, Bar-S and MORE!  Many of these coupons will make for SUPER DEALS when paired with current sales.
Check out these coupons and the DEALS that go along with them –>
Foods: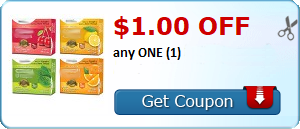 $0.40 off ONE Kelloggs Disney Pixar Dory Cereal = as low as $0.45 at Tops Markets!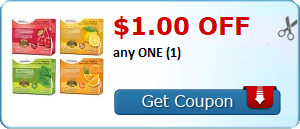 $0.75 off one (1) Bar-S Sausage package
= Pay just $0.25 at Dollar Tree (OR)
= Pay just $0.99/lb at Tops Markets!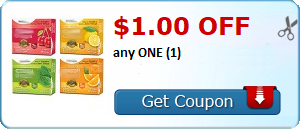 $0.55 off two (2) Bar-S Frank packages
Baby & Toddler: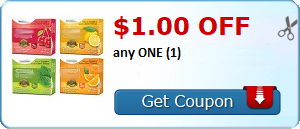 $0.50 off 1 HUGGIES Wipes = Pay just $0.99 at Wegmans!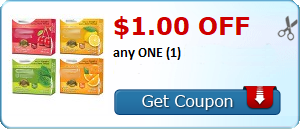 $2.00 off ONE package of HUGGIES Little Swimmers = as low as $3.74 at Tops Markets!
Health Care: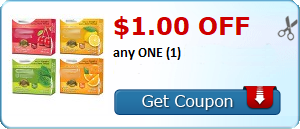 $5.00 off any 1 MiraFIBER product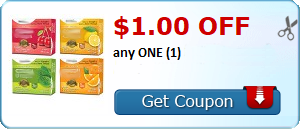 $1.50 off TUMS 32ct or larger products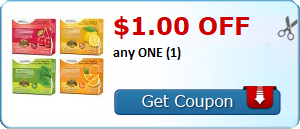 $2.00 off any One Breathe Right product
Household: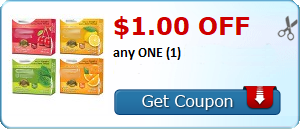 $1.00 off ONE Tide PODS 12ct or larger

Happy Couponing!
Disclosure: Offers may not be available to all users and may vary by region. This post contains affiliate links. I may receive affiliate payments when you click on some of the links included in this post. This helps to offset the cost of running and maintaining a blog. Thanks for your support!