NEW COUPONS: Save on Prego, Campbells, SpaghettiOs, V8 & MORE
NEW Campbell's Brand Coupons to PRINT
There are several NEW coupons available to PRINT today.  These coupons will make for some SUPER DEALS when paired with a sale!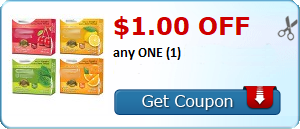 $1.00 off any 2 Prego Italian sauces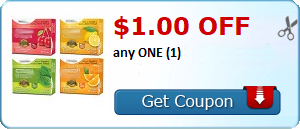 $1.00 off any 2 Pace Picante Sauce or Salsa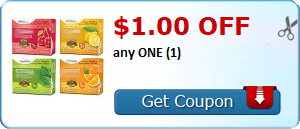 $0.40 off any 3 SpaghettiOs pasta products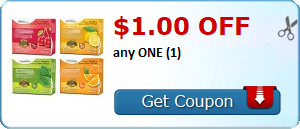 $0.50 off one Campbells, Pace or Prego Ready Meals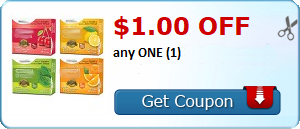 $0.40 off any 3 Campbells Condensed Soup Products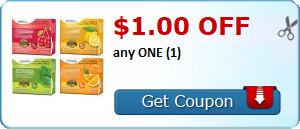 $0.75 off ONE select V8 V Fusion and Energy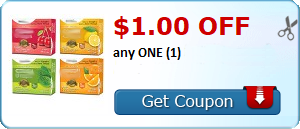 $1.00 off any 2 V8 Splash Products
PRINT your favorite coupons NOW and hold them for the next SUPER DEAL!
Happy Couponing!
Disclosure: I may receive affiliate paymentS when you click on some of the coupon links included in these match-ups. This helps to offset the cost of running and maintaining a blog. Thanks for your support!