NEW COUPONS: Save on Sally Hansen Nail Polish
There are two NEW coupons available to Save on Sally Hansen Nail polish products.  Now, you can do your own professional-looking manicures and pedicures at home.  There are so many cute colors to choose from.  With savings like this, why not grab a few?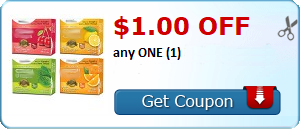 $3.00 off one Sally Hansen Miracle Gel Product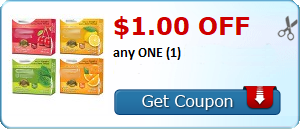 $2.00 off one Sally Hansen Complete Salon Manicure
PRINT your coupons now for pretty fingers and toes all Summer long!
Happy Couponing!
Disclosure: Products and offers may not be available to all users and may vary by region. This post contains affiliate links. I may receive affiliate payments when you click on some of the links included in this post. This helps to offset the cost of running and maintaining a blog. Thanks for your support!