RARE COUPONS: Save on Dannon Yogurt
Calling all yogurt lovers!
There are three NEW coupons available to SAVE on Dannon yogurt.  These coupons are worth $1.00 at a store that doubles coupons!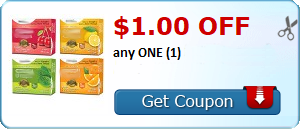 $0.50 off one DANNON Light & Fit Regular 4-pack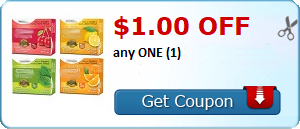 $0.50 off any 3 DANNON Light & Fit Regular SS Cups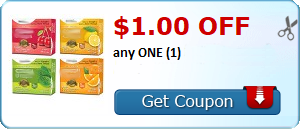 $0.50 off any 3 Dannon Whole Milk SS Cups

===> PRINT your Dannon Yogurt COUPONS HERE <===
Happy Couponing!
Disclosure: I may receive affiliate paymentS when you click on some of the coupon links included in these match-ups. This helps to offset the cost of running and maintaining a blog. Thanks for your support!